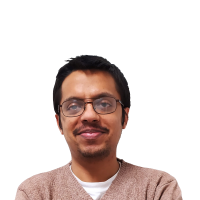 I am a PhD student on SFB project A4.
Currently, I am studying the behavioral and electrophysiological measures of language comprehension in adverse listening conditions from the perspective of 'predictive processing'. It is challenging to understand what we hear when there is background noise or when the speech signal is distorted due to poor signal quality. I investigate how contexts help in overcoming such challenges across lifespan.
Besides academic research, I indulge in talking to strangers, reading and writing poetry, and playing uke.